Description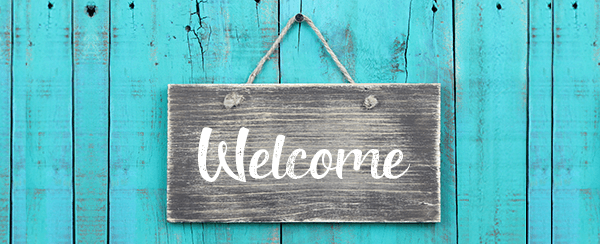 Item Description
® 32″ x 32″ x 3/4″ purple felt pad with tooled wear leathers.
This pad is made of 3/4″ thick purple felt and
has tooled, oversized wear leathers and a leather reinforced back.
#3327
Return Policy
30 Day Return Policy
If you are not completely satisfied with an item, you may return it within 30 days from the date received. The item must be in its original condition and include all parts, accessories, and packaging. Include a copy of the original invoice with your return. Please tell us why you are returning our product, so that we can continue to improve our service.
Please Note: Items may be subject to a 10% handling and restocking fee. Return shipping costs are non-refundable, unless the item is being returned as a result of our error (damage, defective, wrong item sent, etc.). Save your shipping receipt and tracking number for proof of return delivery. We are not responsible for return packages that are lost or damaged by the return shipping company. When requesting a refund, your original credit card will be credited once your return is processed.*
*Horse Products:
Items that are sealed in their own packages must not be opened.
The item must be returned in the exact condition of which you received it.
The item cannot have been used or placed on a horse in any way, shape, or form! Used or tried out. items may not be returned.
No returns on saddles
We cannot accept returns for the following due to safety standards and other regulations. Categories: Bits, Dewormer, Discontinued Items, Special orders, and other select products.
We reserve the right to refuse returns in which the value of the item has been diminished in any way.
All returns please package all items securely. This helps ensure the item arrives safely, reducing the chances of damaging or losing the item.
If returned item is damaged or lost, we will be unable to refund your payment.